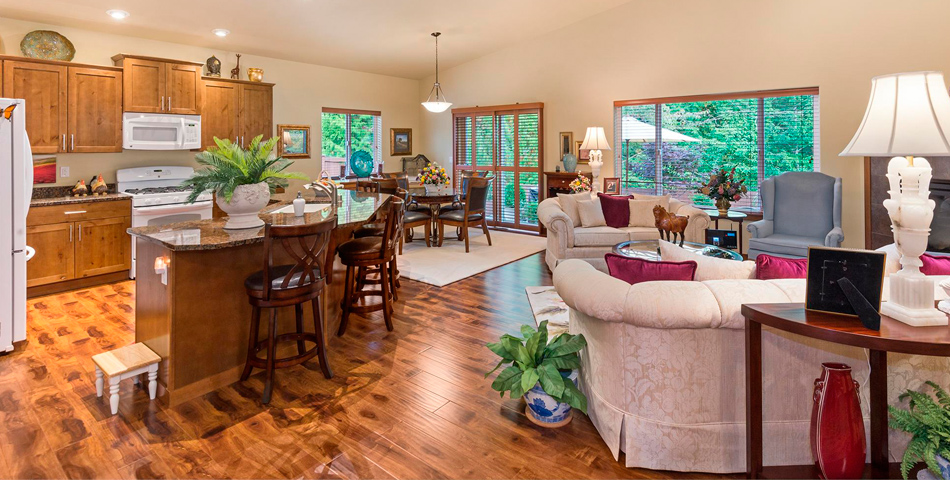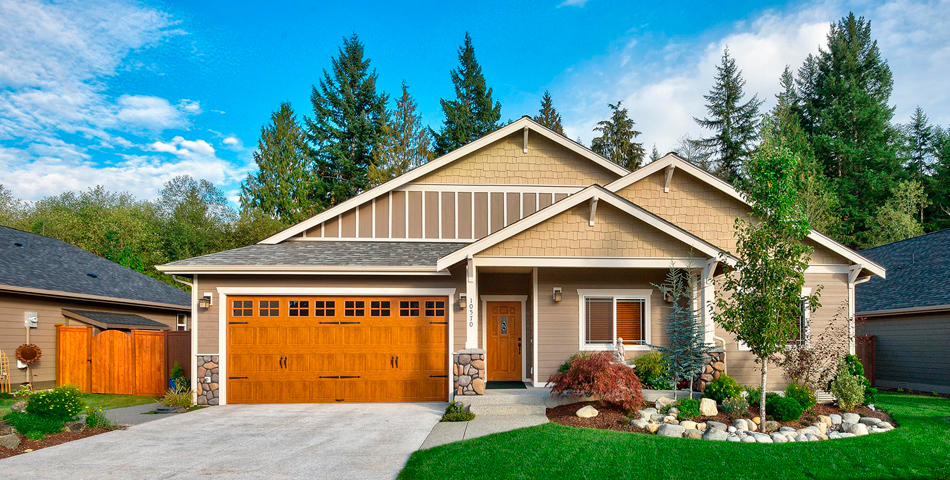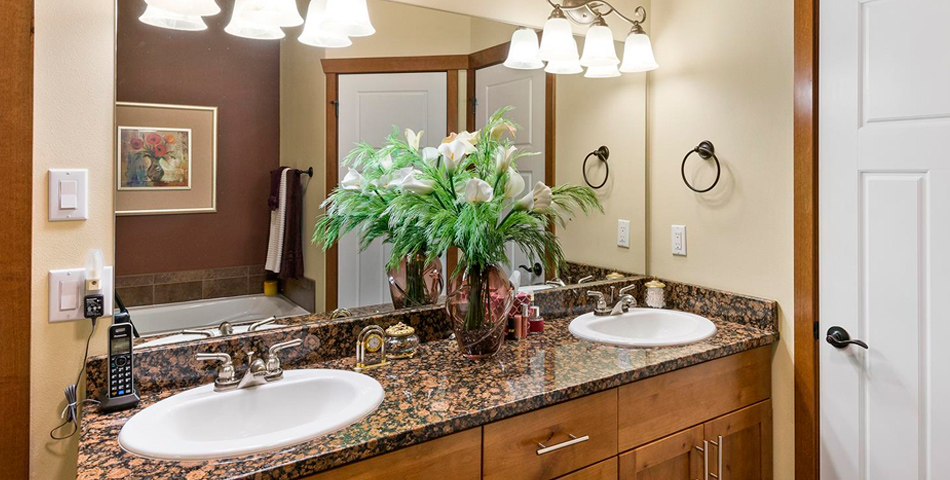 Langaunet, Our Newest Sterling Community in Poulsbo
Langaunet is less than 2 miles from Historic Downtown Poulsbo and Marina. Join this wonderful community close to Poulsbo's schools, Safeway at the corner of Lincoln and Hwy 305, and just minutes to the Kitsap Mall in Silverdale, Bainbridge Island's convenient ferry to Seattle, and the Kingston-Edmonds ferry. Poulsbo is in the heart of everything Kitsap.
Stop by our model home at Sterling Hills Estates in Silverdale and speak to one of our on-site real estate Buyer's agents. They can give you information about building plans and the available lots in Poulsbo.
We are building the same quality homes you will find in Silverdale in Sterling Hills Estates Phase 1 on Buccaneer and in Phase 2 on Armada, as well as the Poulsbo neighborhood on Olympic Crest. We fully landscape all front yards to provide convenience and enhance the neighborhood curb appeal.
As with all Sterling Premier Neighborhoods, you will find wide lots to accommodate our popular 1-story models.
Let Garry keep you informed about our current and future developments, pricing and time lines.